Resurrecting some old projects - as donation-ware!
I've decided to bring some of my discontinued projects back, free of charge with a donation-ware model!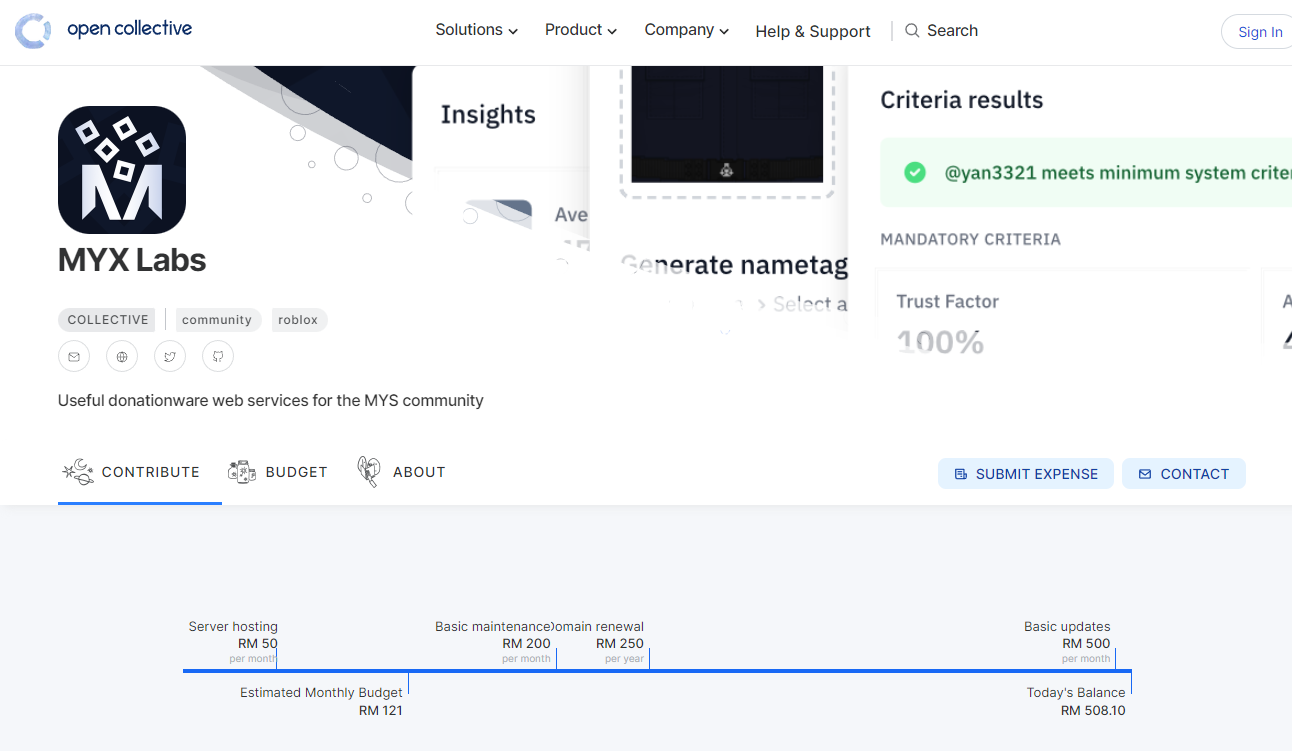 Heya! If you're reading this post, you're probably a user of a previously shelved project. I've decided to bring it back, free of charge — relying on donations to fund its operation and maintenance.
Listen to my (unprofessionally) narrated version of the article below.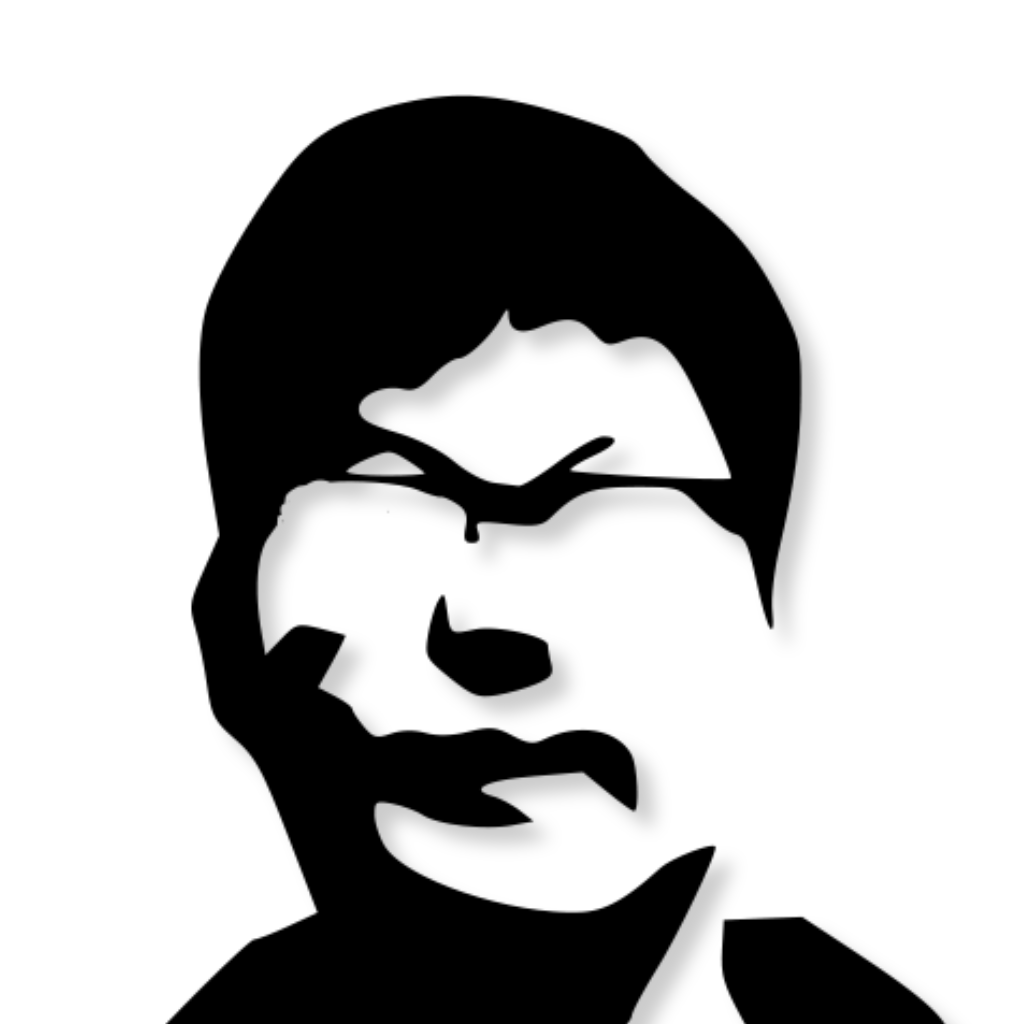 Resurrecting some old projects - as donation-ware!
---
What happened before?
As a student, I spent a lot of time developing solutions, public and private, that would automate simple processes that people would find extremely tedious.
"Don't send a man to do a machine's job."
Many of these were out of pure passion, and some I would be compensated for. However, as my professional commitments increased, it was really hard for me to find the time I needed to work out that sudden idea that appeared in my head, or fix an issue with something that I finished earlier.
Based on my hourly rate derived from both my full-time and other freelance work, it was unfortunately impossible to keep maintaining these services with what I had. The cost-benefit ratio was simply not there, and I had to pull the plug on many of them. Discontinuing these tools I had poured my heart into developing was not an easy decision to make.
What changed?
Fast-forward to today, and I had the idea for a little experiment:
What if people were willing to contribute to something that saves them a lot of time?
Precious time that could be spent on other matters, the same factor that stopped me from working on these in the first place?
It's not unheard of, after all; much of the software I use on a day-to-day basis are funded entirely by donations. Some maintainers are even fortunate enough to have it replace their full-time career!
And here comes the gist...
If you value the time my tools have saved you, or if you support the direction I'm heading with this, I would really appreciate your humble donation! No matter the amount, it means a lot to me.
You can be rest assured that it goes toward keeping these projects up and running. It pays for a lot of things, including server hosting, domain renewals...
...and perhaps my next cup of milk tea. Essential for those long debugging sessions.
Anyways, it's not even just the service itself that saves people time; I open-source a lot of personal projects on my GitHub, hopefully helping people better understand the inner workings of systems like these!
Besides, I have not considered running traditional web advertisements (AdSense) on any of my personal projects as part of this experiment, because I believe ads can be very detrimental to the user experience.
How do I chip in?
As I'm well aware my users are a diverse bunch, with varying ages and nationalities, I have made it super accessible to donate, even if you're a Malaysian with only cash! Use the button below to assess all options.
Additionally, I am very open to other forms of unintrusive advertising, such as sponsor spots — if you're interested in that kind of thing, shoot over an e-mail!